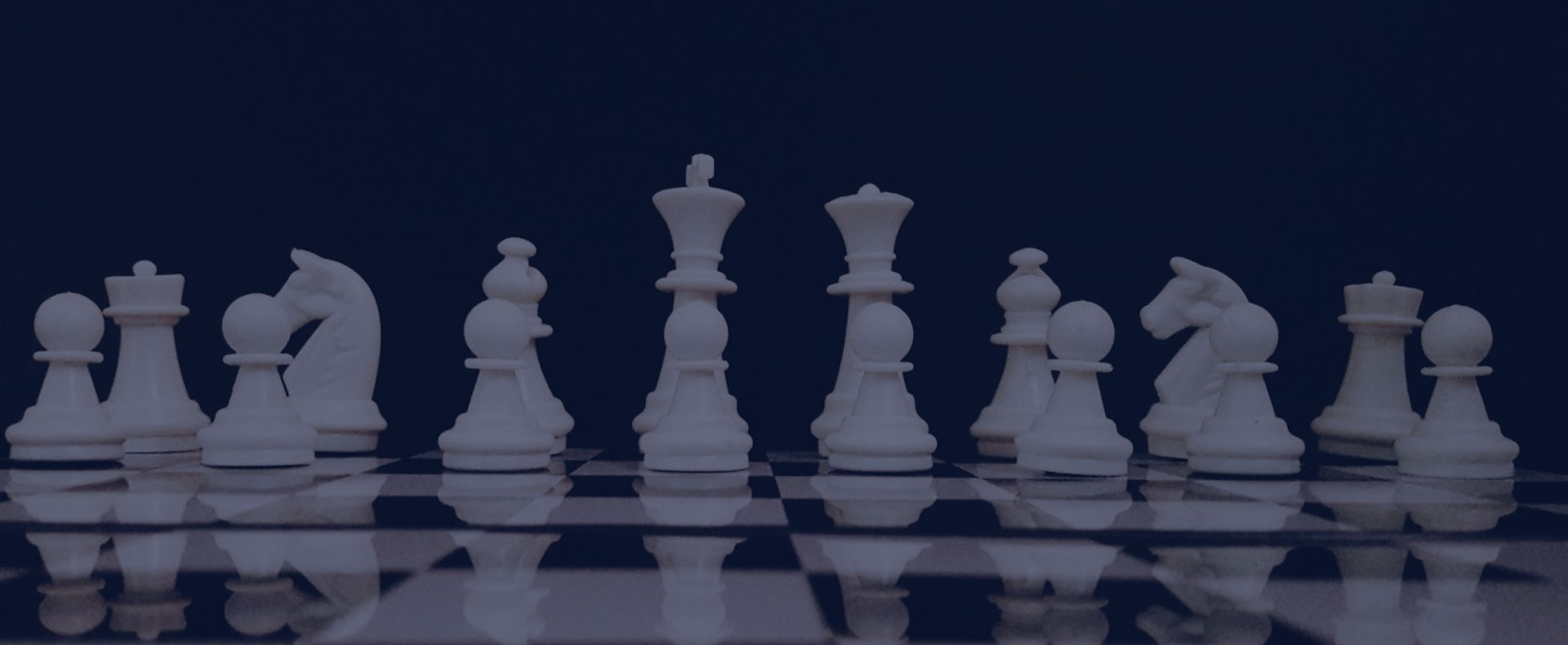 Professional Chess Instruction Since 2009
We have taught Chess Clubs at over 100 Schools
Extensive experience teaching chess for ages 5-12
Levels taught range from absolute beginner to State Champions
We have multiple coaches in the top 100 players in WA State
Our goal is to support in-person Chess Clubs at schools!
Our Services
We are dedicated to serving the greater area of Seattle through in-person chess education.

School Clubs
We have experience teaching chess at over 100 elementary schools and pre-schools, including some students as young as 4 years old. We have experience coaching all levels, ranging from learning how to move chess pieces to students who have placed first in the Washington State Elementary Chess Championship.
Read More

Online Classes
We offer specialty online group classes throughout the year. Most of these classes are for more advanced students looking to improve their tournament skills. Lessons are 1 hour long and taught through Zoom and Lichess.org.
Read More
Before and After School Chess Programs
Classes are 60 minutes long.
Multiple groups based on skill level.
Students learn something new each class.
Lessons are challenging and engaging.
Students compete against each other in a weekly in-class tournament.
Our goal ratio is 14-16 students per coach.
Hello! My name is Lane Van Weerdhuizen and I have been playing chess since the age of 5.
When I was 6, I competed in my first chess tournament! Some notable chess accomplishments:
Placed first in WA State Championships in 5th grade (2000)
Competed in Nationals in 5th grade 2000 (20th place blitz section)
Placed third in High School State (2006)
Graduated high school with most NWSRS games in the State played (over 500 tournament games played)
Competed in North American Open and US Open chess tournaments
Currently ranked in the top 100 players in Washington State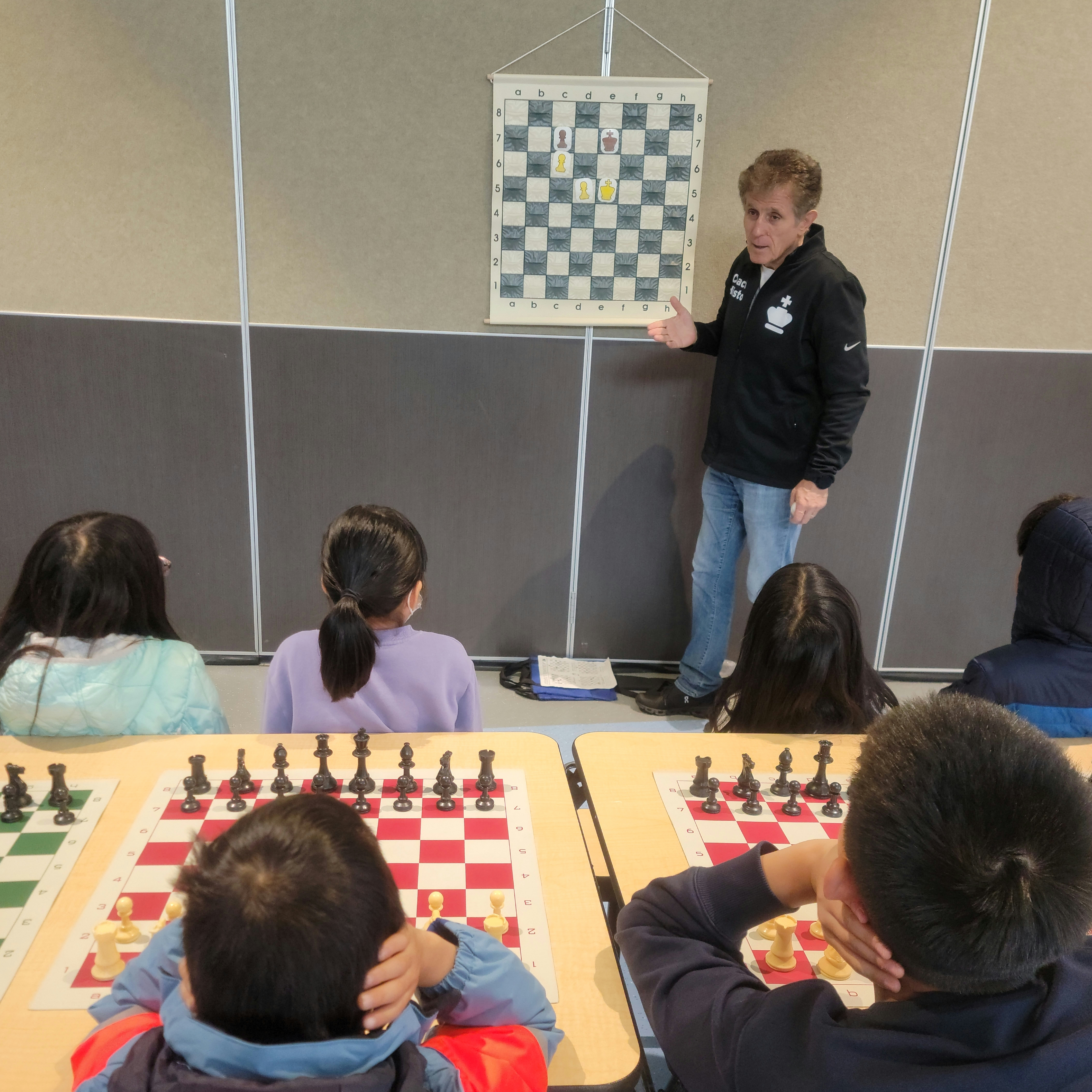 TESTIMONIAL
What People Say
We are dedicated to serving the greater area of Seattle through in-person chess education.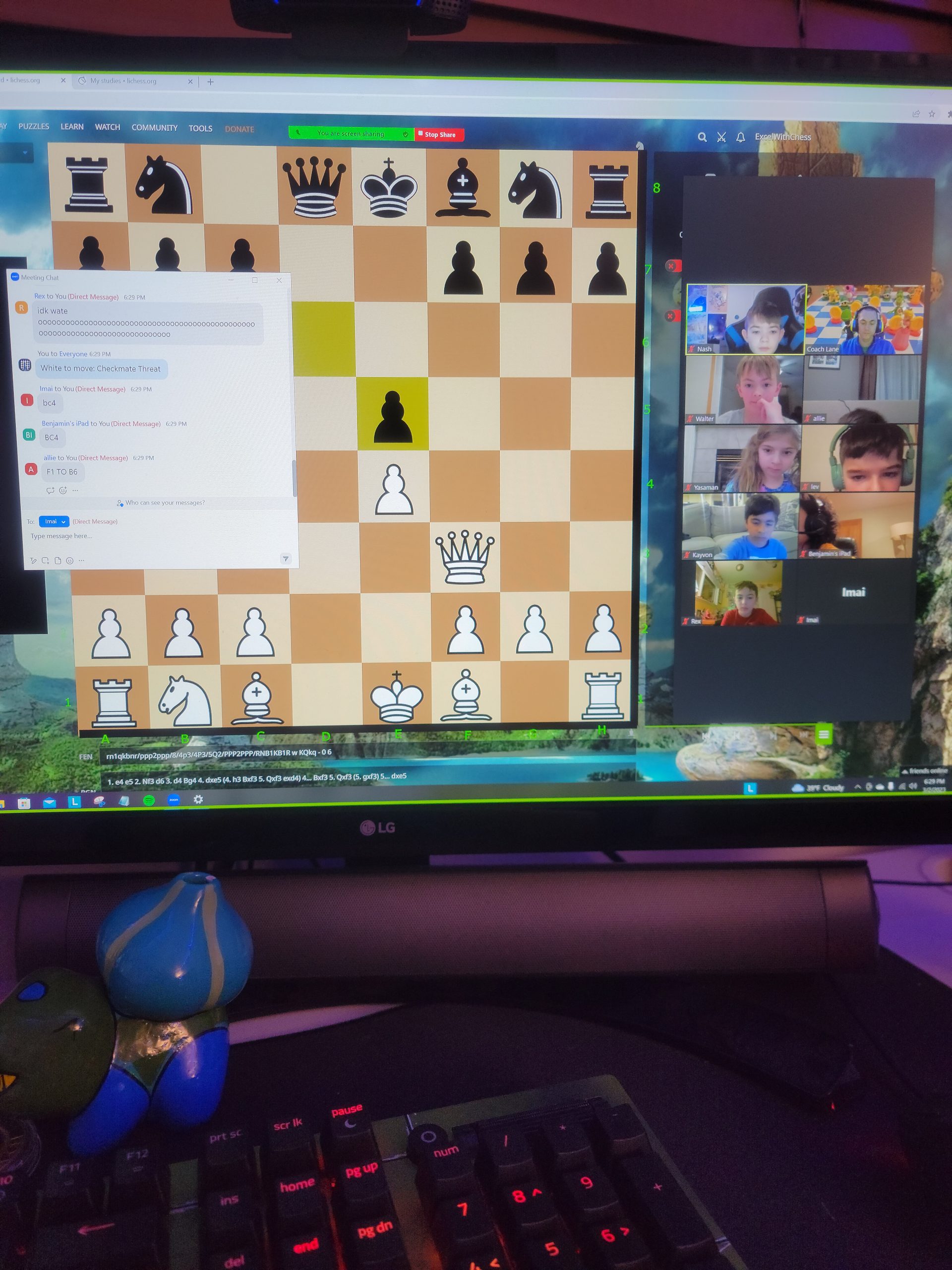 "Hi Coach Lane! Just wanted to send a quick note to let you know what a great job you did for the online class today! I listened along because I was in the same room with my son and the class sounded smooth, efficient, positive, and productive. I appreciate the extra opportunity for my son to participate in a small group and how easy and seamless everything has been. As always, thank you for your efforts."
Heather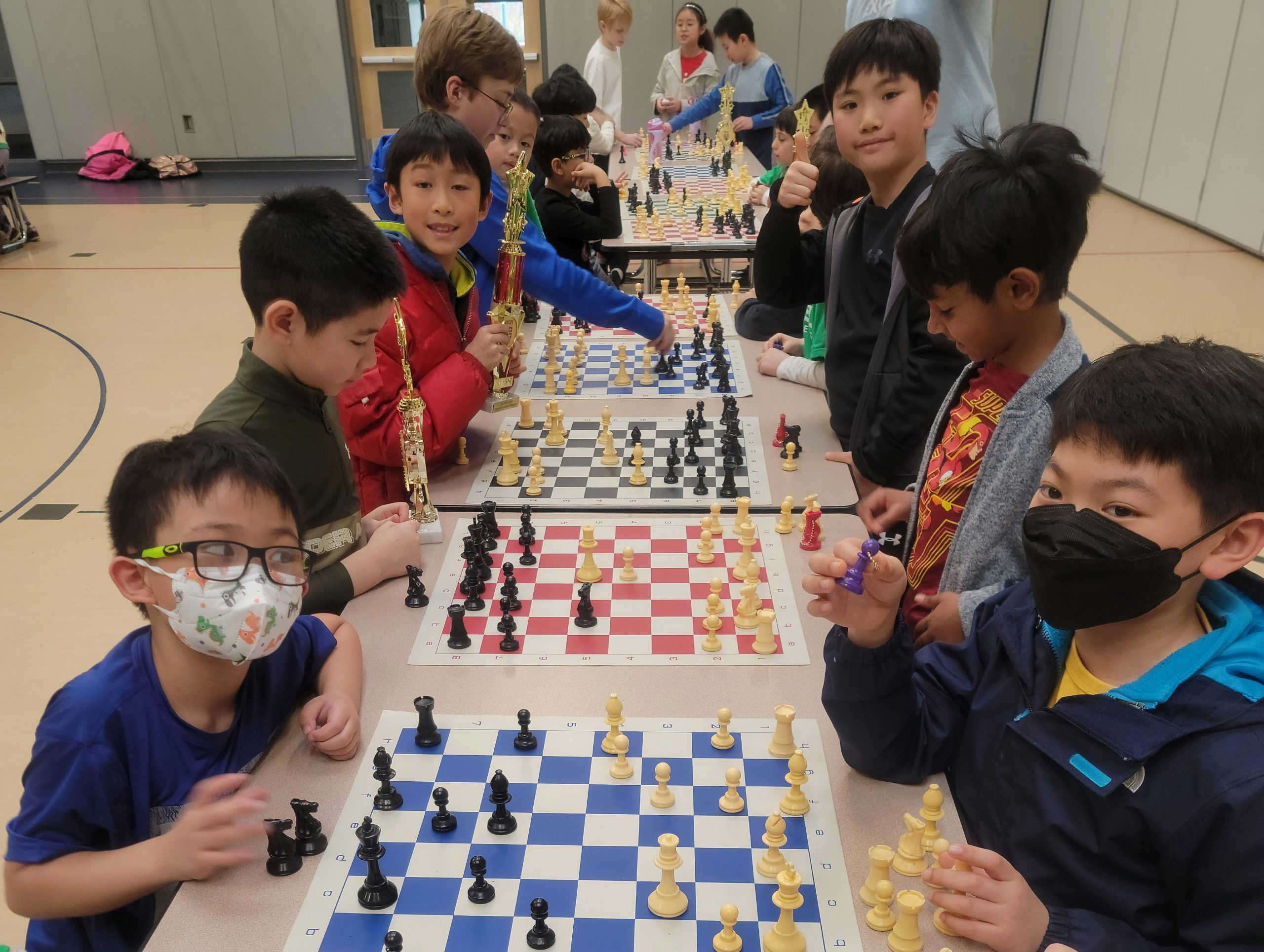 "Lane, thanks for being such a great coach and so organized!  Blake is having a blast and I've heard from multiple other parents what a positive experience their children are having.  We are lucky to have you at West Mercer and thanks again for making sure chess club continues!"
Ariane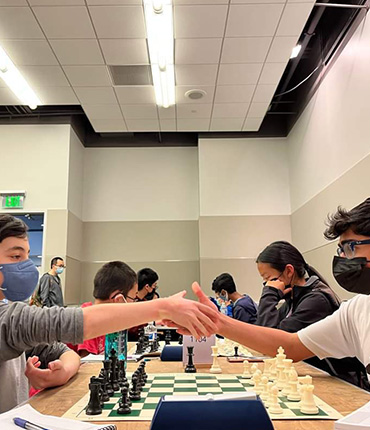 "My son has been working with Coach Lane for a year and it has been an amazing experience. Coach Lane is an outstanding teacher--knowledgeable, insightful, and engaging. He has provided a learning environment of 'just right' challenges that have expanded my son's understanding of chess and love of the game, focusing on a combination of specific skills as well as overall strategic and critical thinking. Chess is a beautiful game, and Coach Lane's dedication and expertise as a teacher are evident in every lesson. Thank you, Coach Lane!"
Meryl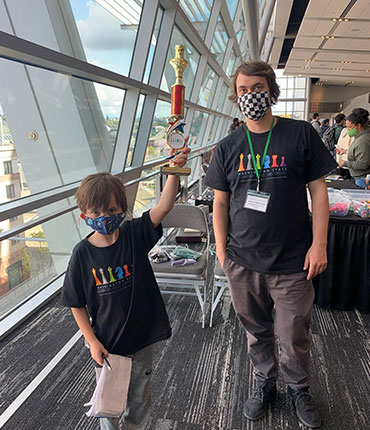 "Coach Lane is a wonderfully thoughtful, patient, and engaging chess instructor. My son has been doing private lessons with him for the past three years and absolutely adores his coach."
Alayna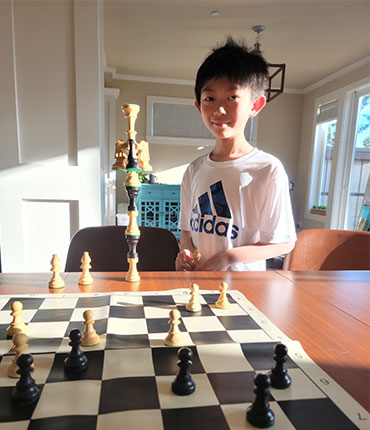 "Coach Lane is a superb and devoted chess teacher. Lane is a responsible, reliable, and fun person. He shares his mastermind and experiences in chess with our nine years old boy patiently and also supports him in many tournaments. We believe that chess develops logical thinking, character, stamina, and self-control; psychology and strategy are integral elements of Chess as well. We are glad that our son is receiving one-on-one excellent instruction and continuing to be challenged by Lane. We are grateful to Lane for his positive influence and guidance. Thank you, coach Lane, for all that you do."
Cathy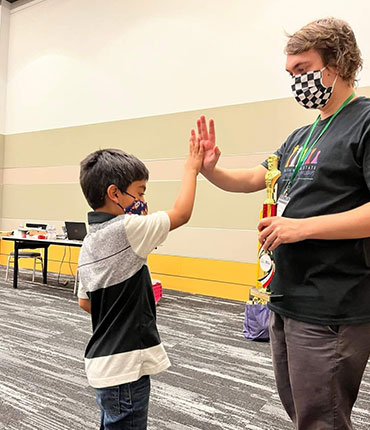 "Lane is an awesome coach with amazing chess knowledge! I really can't convey in words how fortunate we as an entire family feel having Lane as my son's chess coach.
He is always prepared for his lessons and almost always goes above and beyond to make sure my son understands the concepts. On top of this, his warm demeanor and patience highlight how he cares for and treats his students as individuals.
My son really loves his classes and always looks forward to it.I feel so lucky to have him as my son's coach."
Jovin