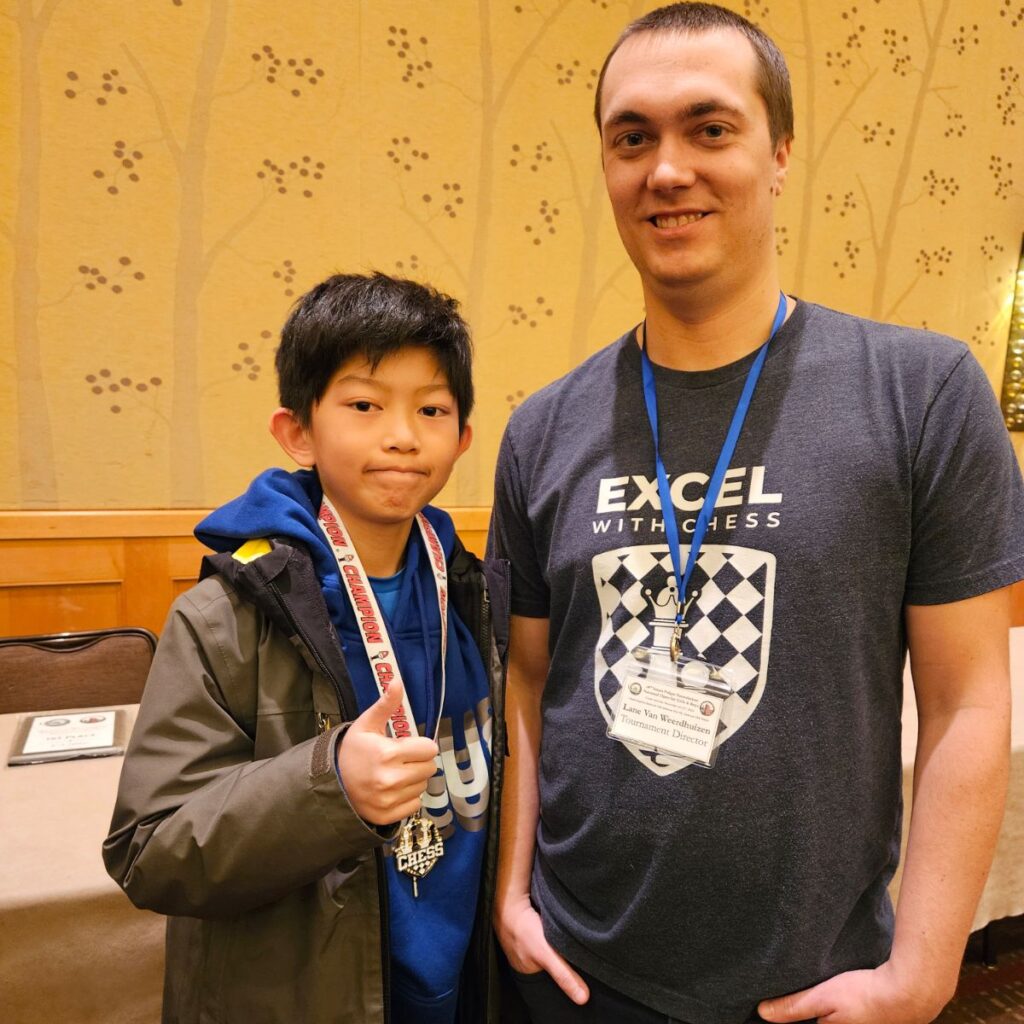 Coach Lane
Lane has been teaching chess professionally for 15+ years. During that time, he has taught private lessons to over 100 students and taught extracurricular Chess Clubs at over 70 schools in the greater Seattle area. Lane has managed 10 weeks of summer chess camps each year, where he was responsible for the safety and learning of 200 students each week, including managing and training on-site staff. Lane also has 6+ years of experience training coaches on how to run chess clubs at schools.  MORE INFO
---
Coach Joshua
Joshua has 12+ years experience of being a professional chess instructor.  He has extensive experience in developing chess curriculum and that helps him cater his lessons to every level of chess player.  He has led a team of students to compete in the National Elementary Championships.  Joshua is also a NWSRS Tournament Director.  Joshua offers Private Lessons: joshua.w.pritchard@gmail.com
---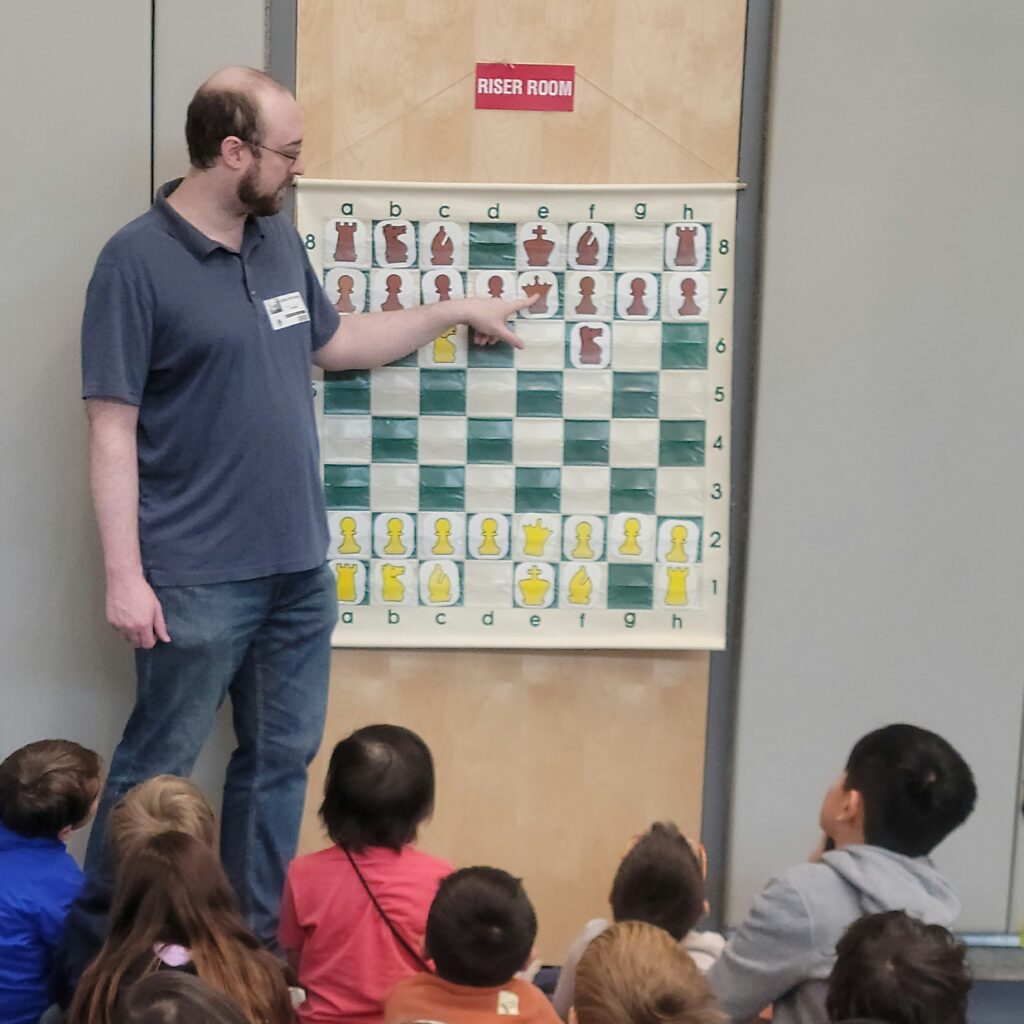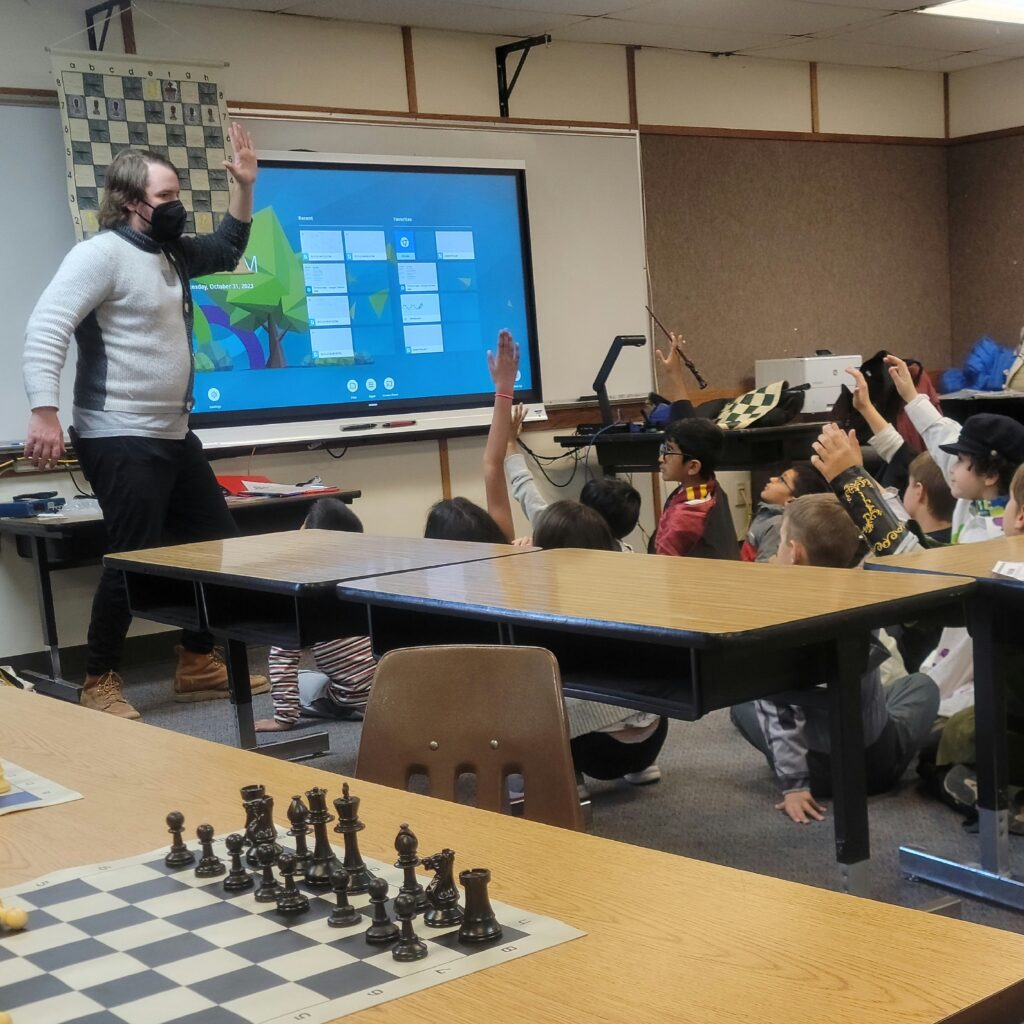 Coach Peter
Peter has 5+ years of experience teaching chess.  He strives to make chess as fun as possible for every student in class.  Peter passes on his knowledge to his students from his journey of competing as an elementary chess student himself. He loves to share stories of famous Grandmasters' games.
---
Coach Steve
Steve has 5+ years experience working with children.  He always focuses on making sure all kids are having fun and being challenged.  His best strength is his caring demeanor with his students.  Steve excels at being attentive to every student and making sure every individual is having fun.  Steve offers Private Lessons: thestevenbrock@gmail.com
---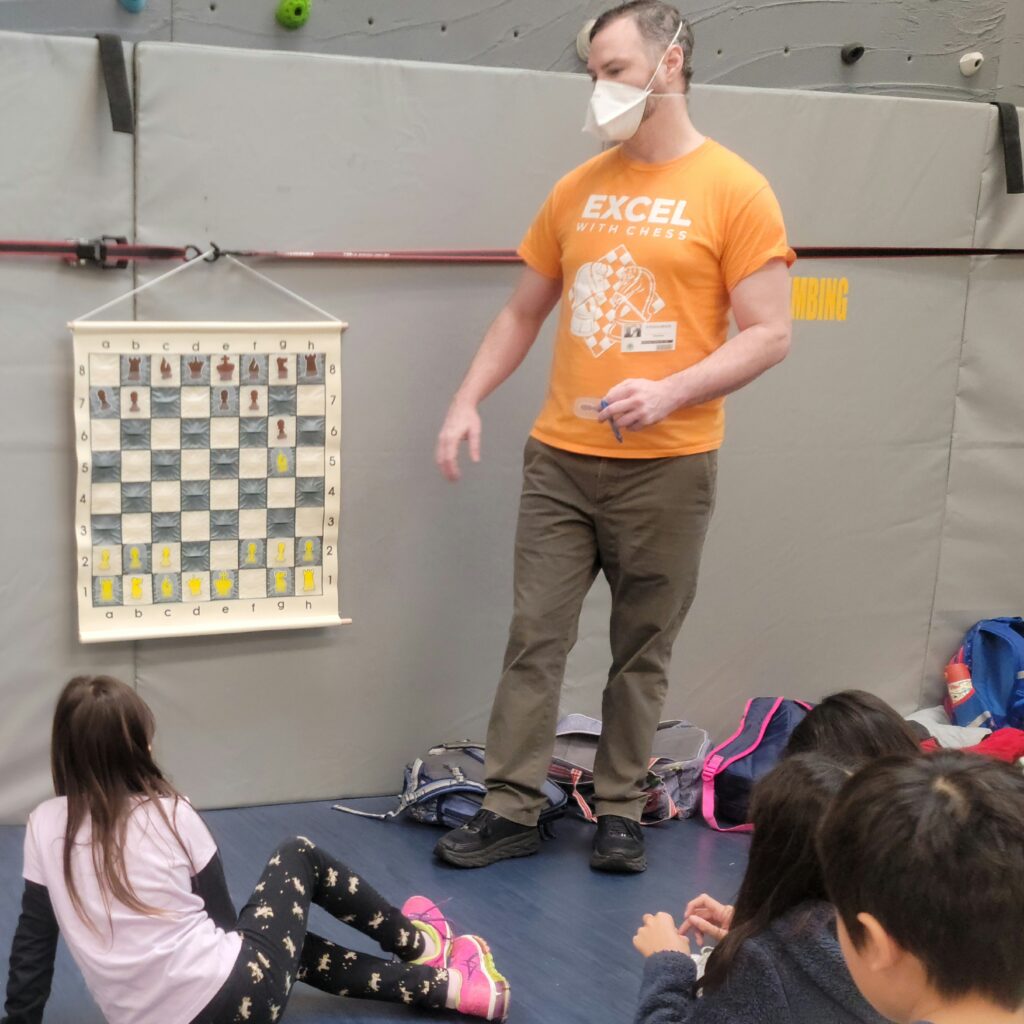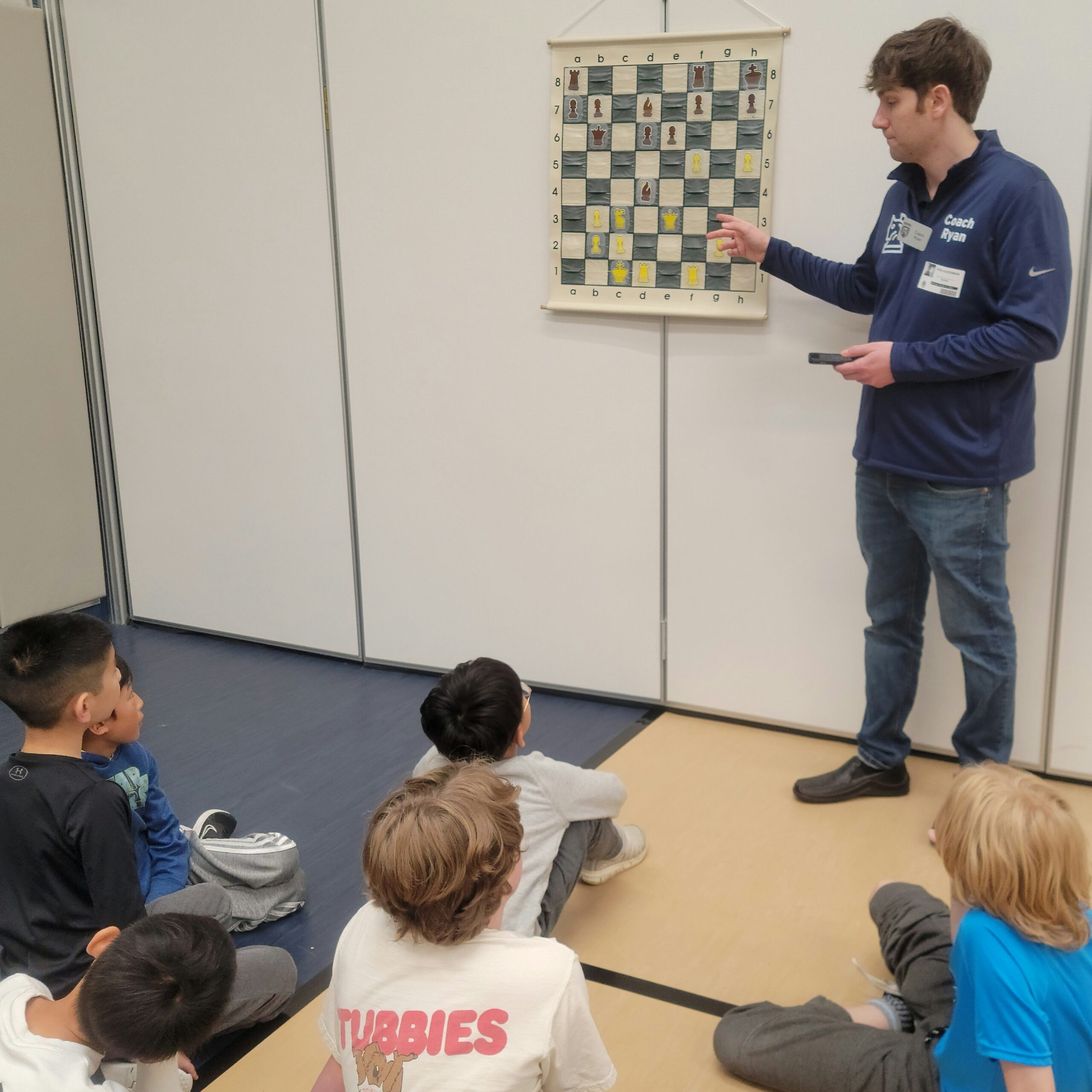 Coach Ryan
Ryan has taught chess professionally for 12+ years.  He is passionately a student of the game himself and competes in tournaments on a regular basis.  His most recent notable achievement was reaching the chess title of US Expert, while earning a USCF rating of 2034.  Ryan also offers Private Lessons
---
Coach Jerome
Jerome has a newfound passion for the game of chess.  He has a focus on improving his own chess skills and helps relay his passion and knowledge to his students.  One of Jerome's greatest strengths is teaching the newest chess players the fundamentals of the game.  He recently competed in our state's biggest chess tournament, the WA Open.
---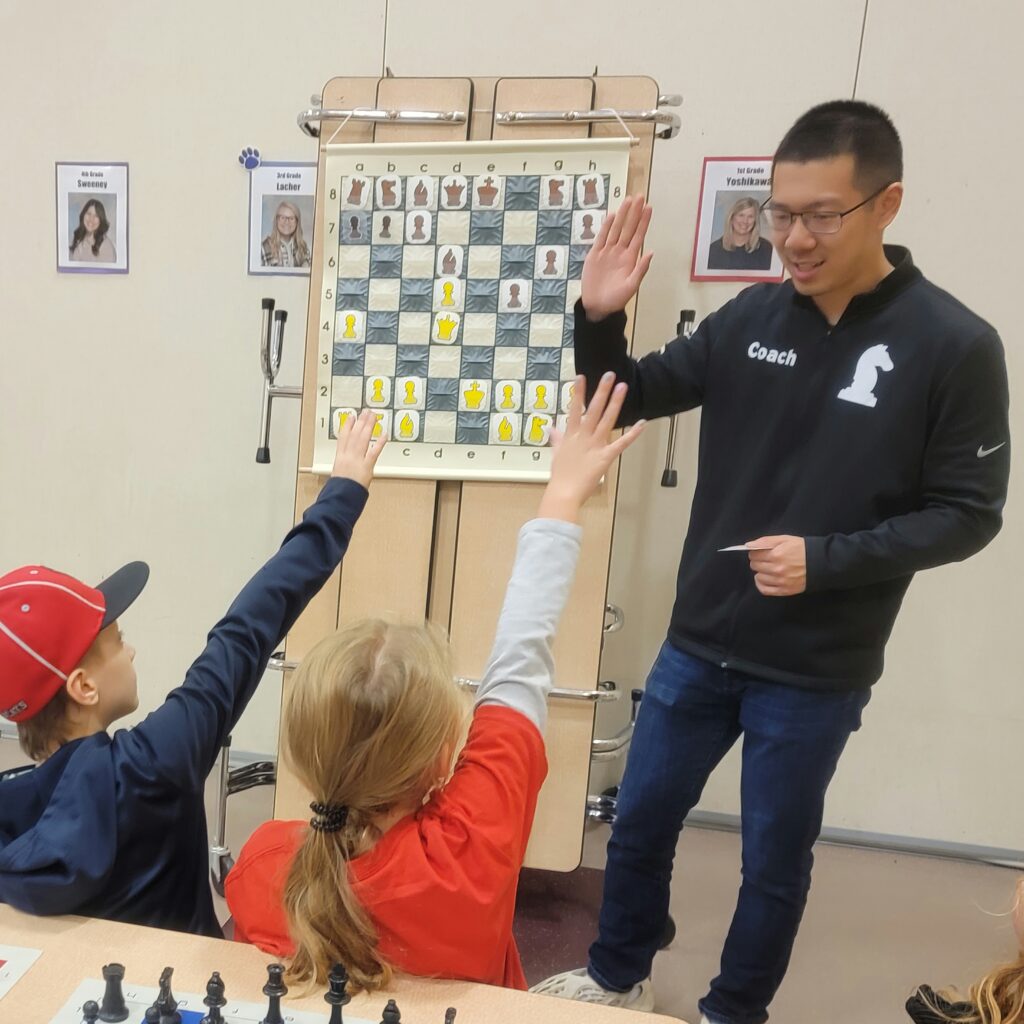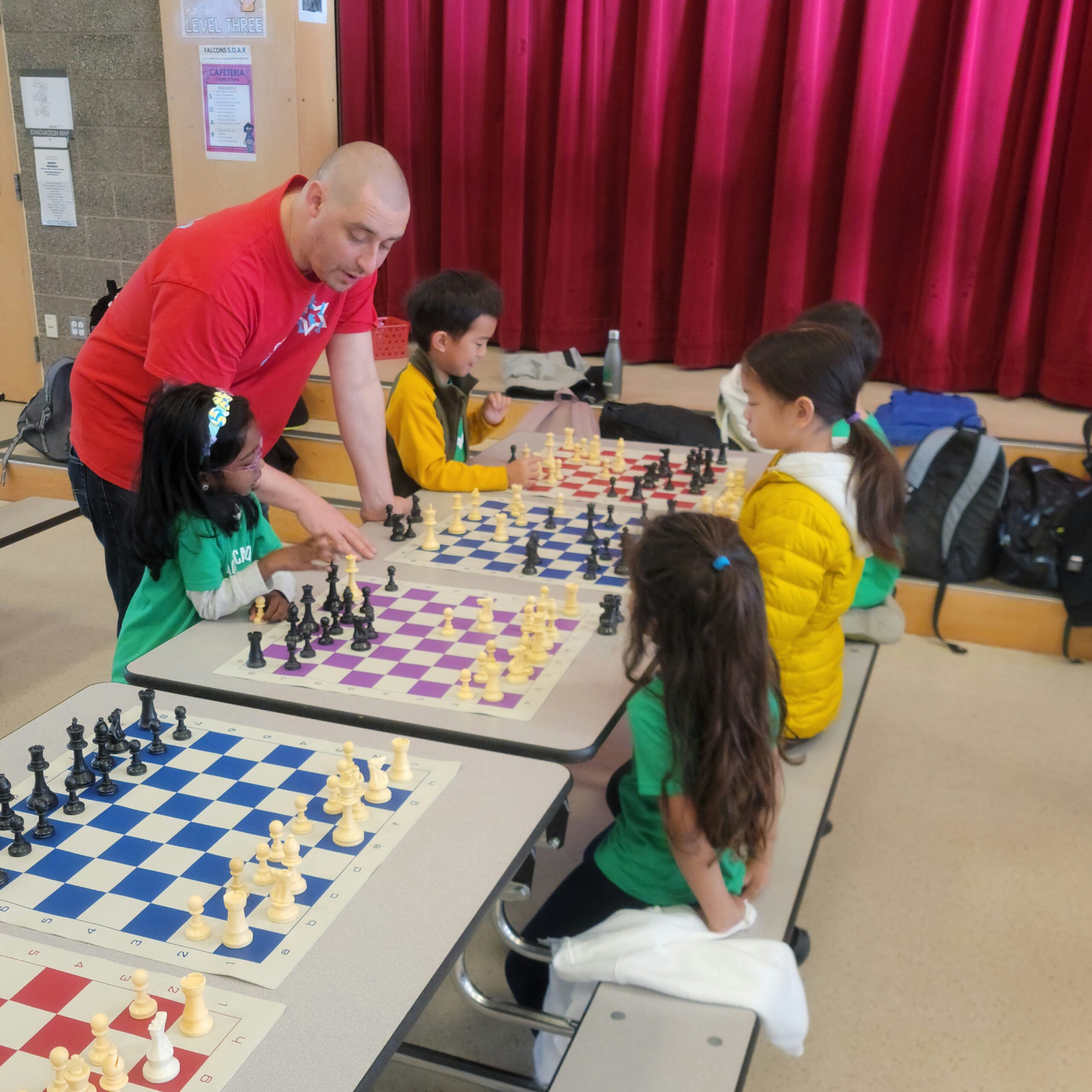 Coach Pete
Pete has 3+ years of experience teaching chess. Pete loves to share his passion for the game as he is an avid tournament player himself.  He enjoys sharing his experiences growing as a tournament player and loves showing famous games from past world chess champions.  In 2009, Pete reached a USCF rating of 2006 gaining the title of US Expert.  Coach Pete also offers Private Lessons: chesscoachpete@gmail.com
---
Coach Hristo
Hristo has been teaching chess professionally for over 15 years. He excels when it comes to working with the most advanced students. He is passionate when it comes to game analysis and its ability in helping each student reach their fullest potential for tournament play.  Hristo offers Private Lessons: 206-832-9008
---